News & Offers - Italian Alps Holidays
SPRING & SUMMER in Val di Rabbi
The perfect place to enjoy sport and revitalise your body and mind!
At the gateway to the Stelvio national park, close to the Brenta Dolomites here in the Italian Alps, the Val di Rabbi is waiting to welcome you for a holiday immersed in nature and packed with sport, outdoor activities, wellness and traditions. A chance to recharge the batteries and energise yourself!
Find out more
AUTUMN & WINTER in the Val di Rabbi
Snow sports and the joys of winter
Savour the peace and quiet of the snowy woods and pastures of the Val di Rabbi, an intense experience in the wilderness where skiing, snowshoeing and the slower winter sports take centre stage to create a dream holiday in the Italian Alps.
Find out more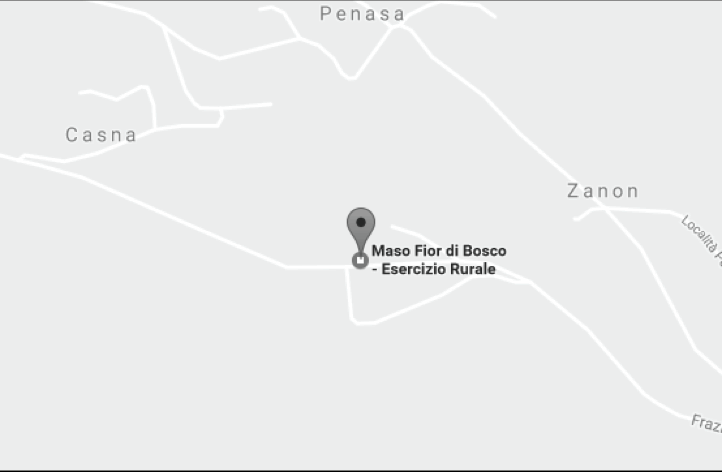 Maso Fior di Bosco
Esercizio rurale in Val di Rabbi
Fraz. Pralongo 221/D. San Bernardo – 38020 Rabbi (TN)
t. +39 0463 985543 | fax +39 0463 985543 | email: info@masofiordibosco.it
VAT number 02528110220